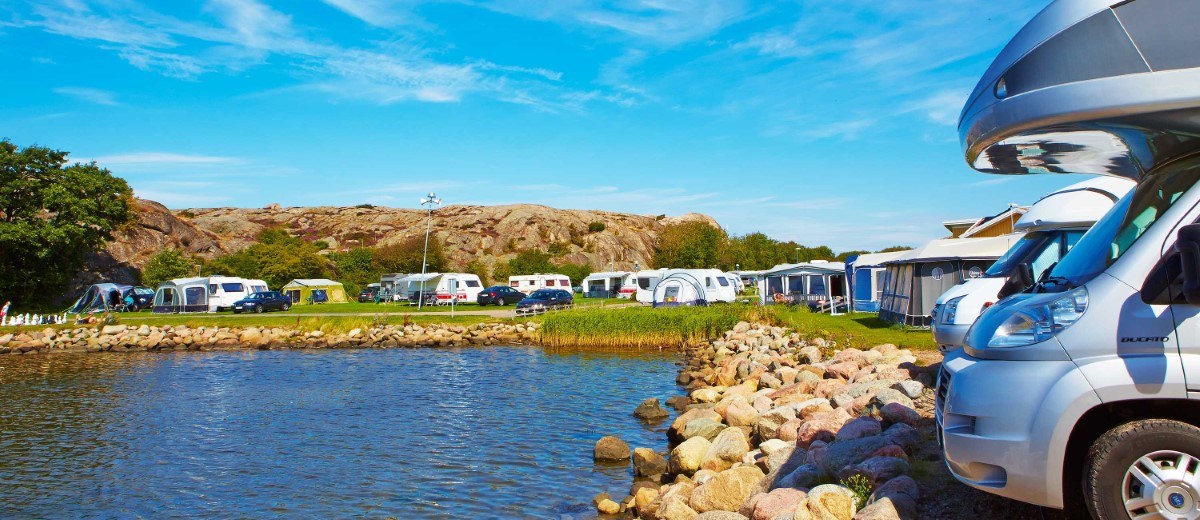 Welcome to contact us
SCR Swedish Camping has its head office in Gothenburg and a regional office in Karlstad.
Guest service
At Camping.se you can find more information about all our campsites and contact our guest service, book accommodation and buy a Camping Key Europe. Contact the Guest Service direct on +46 (0)771-117 117, service@camping.se.
Advertise in our media
We offer several ways to reach Sweden's biggest holiday target group through the official channels. Our Magazine Camping.se is distributed in more than 100,000 copies and our website has more than 3 million visits a year.
Advertising at Camping.se

Advertise on the digital channels of Sweden's biggest holiday target group. Contact Elias Thomsen, +46 (0)70-774 57 75, Emelie Blomqvist, +46 (0)72-600 67 38 or Lena Johansson, +46 (0)72-401 00 89
for more information.

Advertising in the Magazine Camping.se

The Magazine Camping.se is the travel magazine that mixes inspiration with campsite information. Here you can reach Swedish and international guests. Contact Eva Svärd for more information.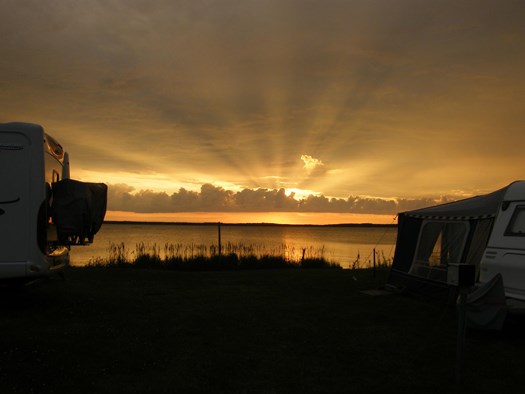 Trade and members' questions
Telephone: +46 (0)31-355 60 00
Email: info@scr.se.

Address:
SCR Svensk Camping
Box 5079
SE-402 22 Göteborg
Sweden
Press contact
Are you a journalist and would like help discovering Sweden and Swedish camping? We are happy to help you with advice and information. Please contact Martin Juhos, martin.juhos@scr.se, or Eva Svärd, eva.svard@scr.se, for more information.